End Revise and cheque check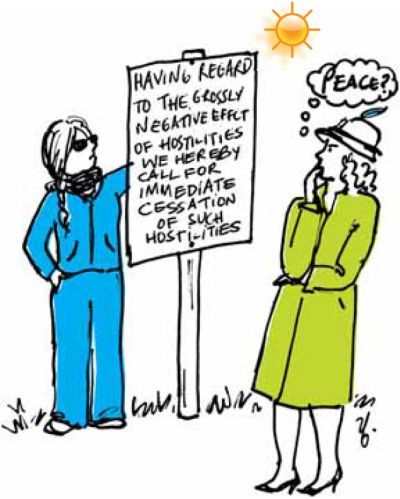 Use spelling and grammar checkers, but be aware that they don't pick up all mistakes.


Re-read your document critically, putting your­self in the reader's shoes. Are the sentences and paragraphs clearly linked? Do they follow logically from each other? There will always be something you can improve or simplify.


Ask colleagues to comment, including some who haven't been consulted earlier.


Listen to their suggestions carefully.


Follow those which improve brevity, clarity and reader-friendliness.

© European Union